Now online cross-border trading has become a hot trend around the world. Thanks to the fast development of e-commerce, people at most corners of the world are able to shop directly with sellers or suppliers in other countries or regions on the Internet. This post will introduce all the basic knowledge you may need to start buying things straight from China-based online shops.
Security
When we try to use a foreign shopping website to purchase what we need, the first and foremost concern is always about security. Doing research to find out legitimate or trusted stores is only not necessary but extremely important. That would help you stay away from lots of hassles or troubles so never ignore this step.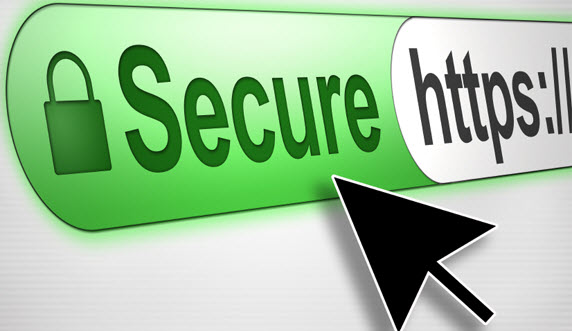 Here we would suggest you evaluate the credibility of a Chinese website by the following means:
1. Read real customer reviews on the shopping website or in other third-party shopping review websites.
2. Refer to the opinions published by professional reviewers who are not working for the website but have a deep insight into the whole Chinese foreign trade industry.
3. Check if the website is protected by information protection service like Norton or McAfee, which can ensure that your credit card and other confidential information you input into the website won't be seen or taken by other parties. Most websites using such service put a related-seal at the bottom of the homepage while some may not even if they do use an authoritative protection service, e.g. Aliexpress.com.
However, note that some may use a fake seal to cheat on website visitors while they actually do not use the service at all. You can try to click on the seal to see if it shows the related information stated by the service provider. Based on our research, if a Chinese website uses a security service to protect its website, it should be a bigger, safer or better site worth your trust. In practice, many Chinese websites are not protected by such service. If you are worried that your personal information may be stolen by unknown parties, you are encouraged to go for those under protection.